This tag was created by Kat from Katytastic on Booktube and I snagged it from
1. The Little Mermaid – a character who is out of their element, a "fish out of water."
Song of the Current – Caro
2. Cinderella – a character who goes through a major transformation.
Mechanica – Nicollete – Is it cheating since this is a retelling of Cinderella?
3. Snow White – a book with an eclectic cast of characters.

Ready Player One
4. Sleeping Beauty – a book that put you to sleep.
Eragon – literally so many times.
5.  The Lion King – a character who had something traumatic happen to them in childhood.
I don't know, this one kind of threw me.  Isn't is kind of a prerequisite for fiction that the characters have traumatic childhoods?
Pip
6. Beauty and the Beast – A beast of a book (a big book) that you were intimidated by, but found the story to be beautiful.
Uncle Tom's Cabin by Harriet Beecher Stowe – then again I was in 6th grade the first time I read it.
7. Aladdin – a character who gets their wish granted, for better or worse.
Caraval – Scarlett
8. Mulan – a character who pretends to be someone or something they are not.
No one in this book is who they say they are: Mare, Cal, Maven…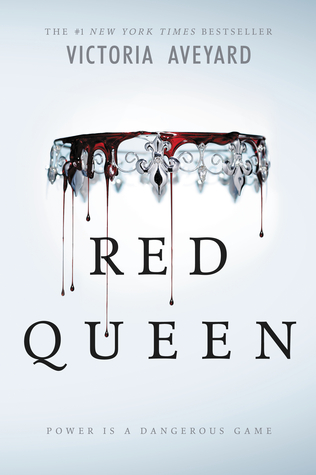 9. Toy Story – a book with characters you wish would come to life.

Completely fell in love with the characters in these books – Raisa, Han, Dancer…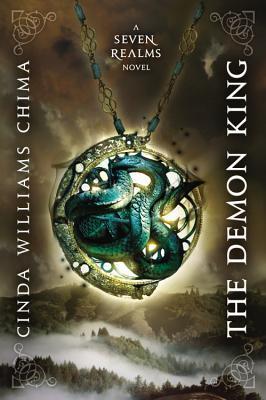 10. Disney Descendants – your favorite villain or morally ambiguous character.

Rhysand
Review of A Court of Thorns and Roses 
What did you think of the tag?  Let me know your answers in the comments below or feel free to do the tag yourself!