I stole this from Book Princess Reviews.  Go check out her blog, its pretty awesome!
The rules:

Please link back to me, Bionic Book Worm, as the creator of this tag!! I want to see your answers!!
Use the graphics – if you want 🙂
Have fun!
Super cute, fun read.  Loved it!
I didn't particularly it but this book sure has one heck of an ending.
Loved this magical retelling of Cinderella.
I think this falls under that category…
I know, I know!  Everyone loves this series so it is probably ridiculously uncool to jump on that bandwagon.  Oh, well.  I can't help it.  LOVE IT!!!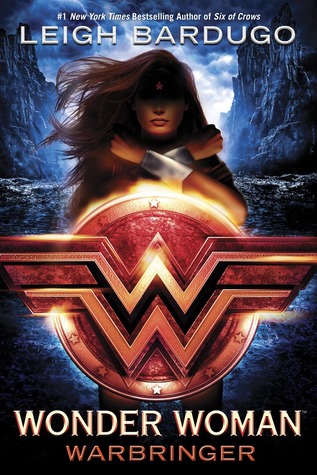 TAG…YOU'RE IT!
WHAT DO YOU THINK? WHAT ARE SOME OF YOUR ANSWERS TO THIS? DO YOU ENJOY FALL? LET'S DISCUSS IN THE COMMENTS BELOW!